Huluween 2


Studio Laundry!
Role Design, animation

Bumpers, transition and tune-in for Hulu's promotion of Huluween 2 Return of the Killer Binge. Logo lock-up provided by Hulu.
---
Title Resolve Pitch

Hulu provided this sequence but as a flat. Added textural qualities to amplify the atmosphere.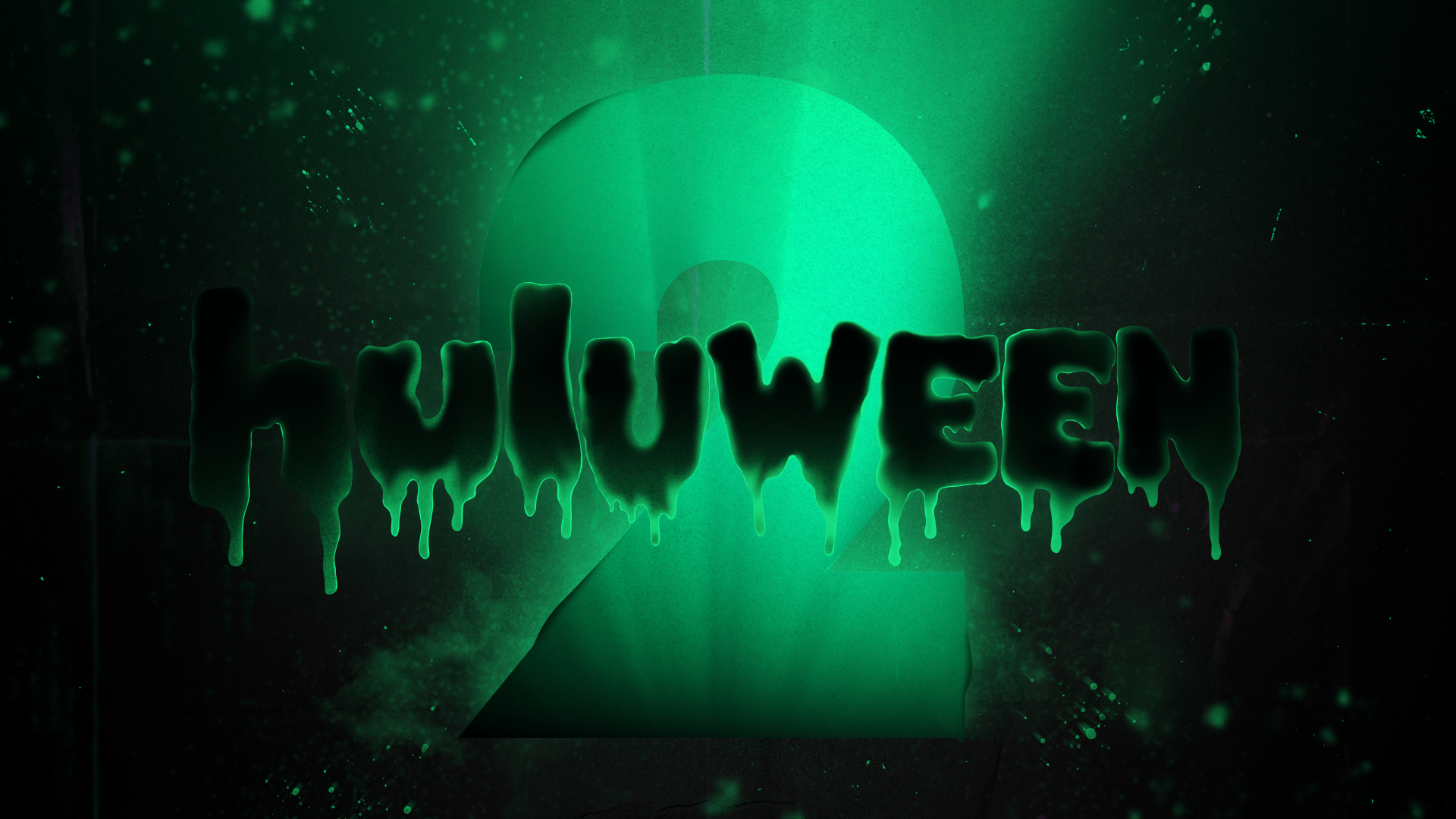 ---
Bumper Hypnotized

The initial pitch and animated deliverable. The pitch was feeling too scary/possessed and was changed to evoke a more 'brainwashed' feel.
---
---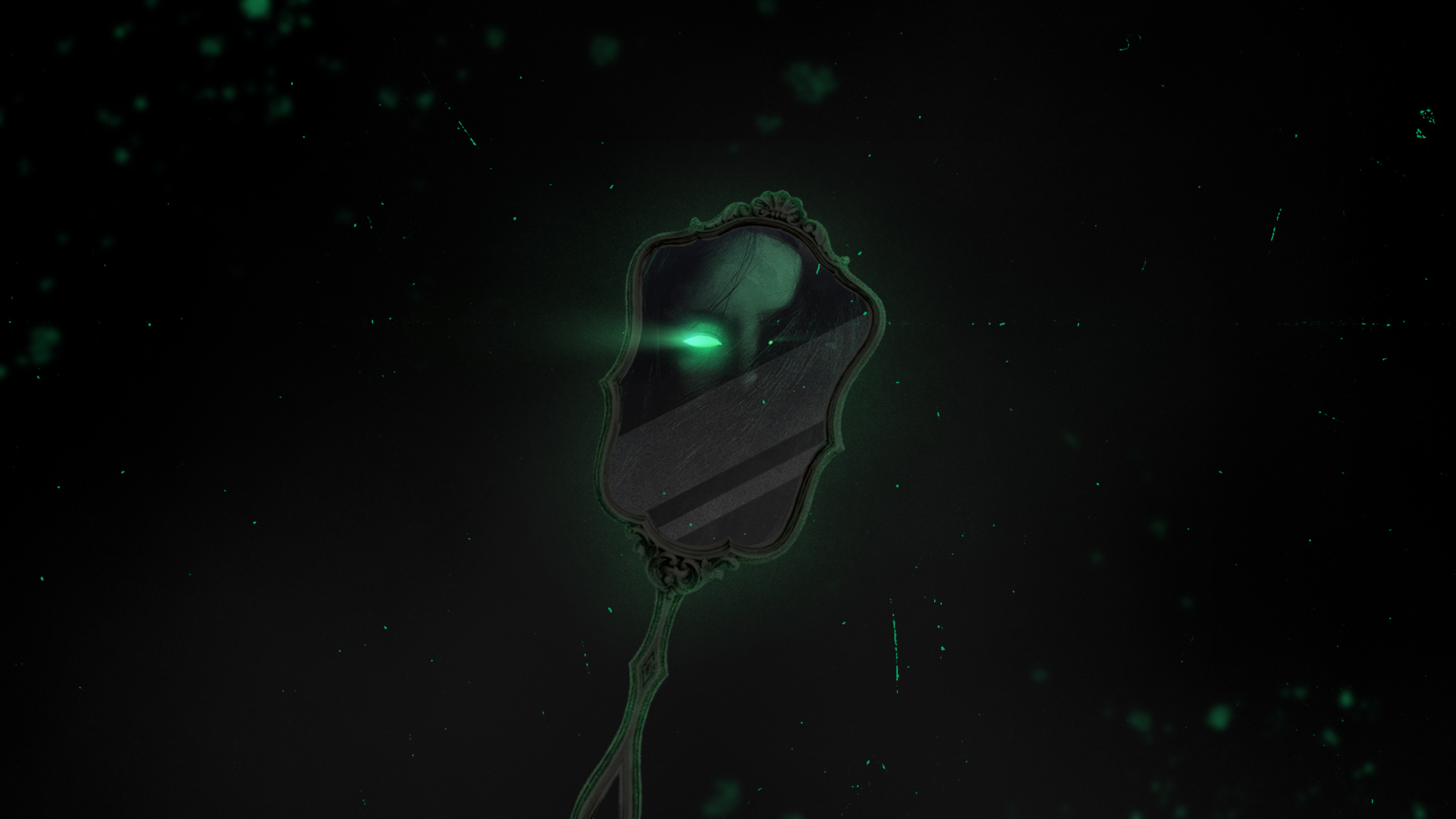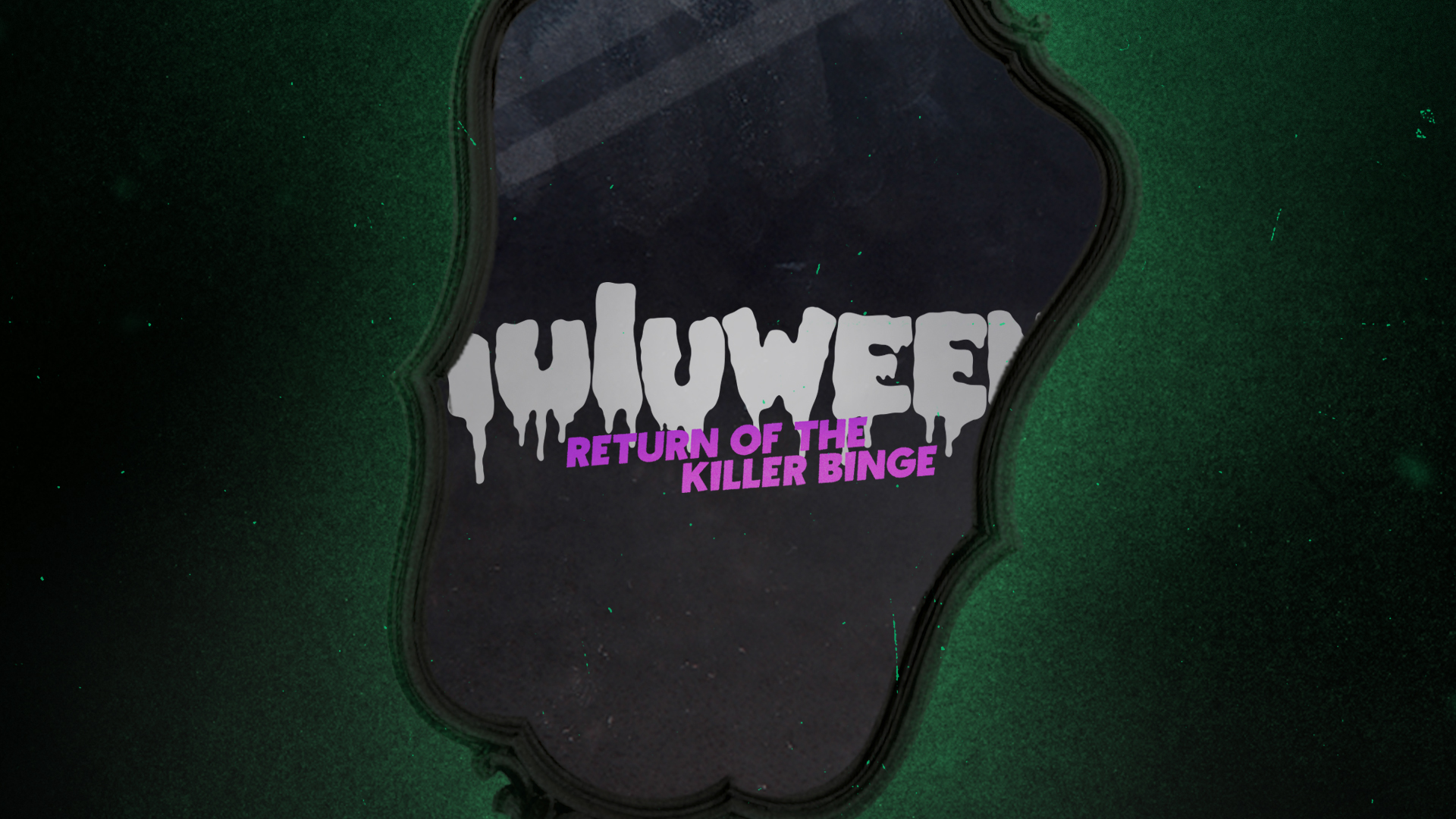 ---
---
Tune-in Knife

Frame A as the initial pitch and Frame B - the deliverable using Hulu's provided iconography.
---
Transition Bubbles

Bubbles were an integrated part of the Huluween 2 style deck so we used them for a transition with alpha.
---